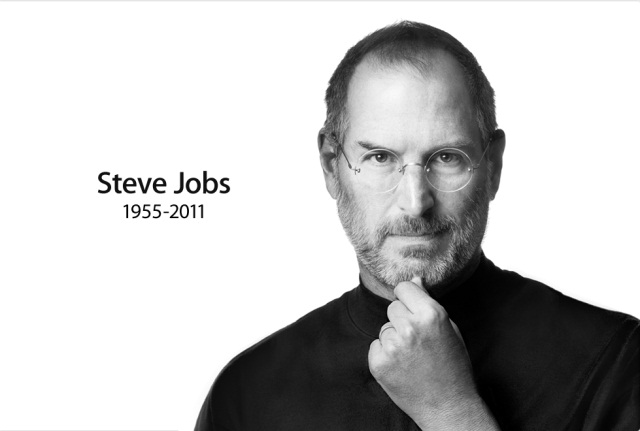 Steve Jobs
24 February 1955 – 5 October 2011
Adopted at birth by a Californian couple, Steve Jobs grew up in a middle class lifestyle. Destined to attend university as a result of a promise from his adopted parents to his biological parents, Steve attended a university that he couldn't see the value in and was draining away his parents savings, ultimately dropping out in the first year.
While not realising it at the time, dropping out of university was going to be the most important and pivotal decision of his lifetime. It allowed Steve to attend university classes that he wanted to attend and ultimately lead him to meet Steve Wozniak, who he later founded Apple Computers with in his parents garage in 1976.
In the following ten years, Apple Computers had grown from two employees to thousands and was worth over USD$2b. In another amazing turn of events, Jobs was fired from Apple by the then CEO over an ongoing difference of opinion. Not being dissuaded from his passion, Steve Jobs managed to turn it into a positive by founding a new computer company named NeXT. Later in 1997, Apple acquired NeXT and opened the doors for Jobs to be reinstated as the CEO of Apple. The list of amazing things just keeps on going, like buying a small computer animation business from Lucus Films for USD$10M, which was later renamed to Pixar. Pixar has released a string of animated feature movies, is the most successful in the world, has received six Academy Awards and was sold to Walt Disney in 2006 for USD$7.4b. Apple computers is among the biggest in the world, of any type of business with a market capitalisation of over USD$350b, more than twice that of Google which currently sits at approimately USD$170b.
It goes without saying that Steve Jobs has had a massive impact on the computing and electronics industry. In his 56 years he has literally helped change the world and has been hailed by world and industry leaders as thought leading, visionary, one of a kind and much more.
I'm genuinely sad to hear that Steve Jobs has passed away. Not because I feel a deep connection with him or that I think that Apple is now at risk of collapsing but because through his ideas, determination and brilliance, he helped change the world. There are a small number of people that have lived on the planet that have had such a profound impact on the way we live our lives and it saddens me to think the world has been short changed on more spectacular advancements that we didn't even think were possible, didn't know we needed or that could exist.
Rest in peace Steve, the world is a little less bright with your passing.