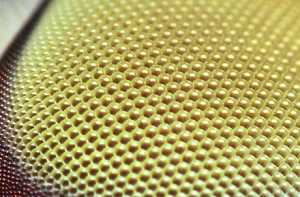 Today Avinash Kaushik, a web analytics advocate tweeted about some incredible macro insect photos.
After looking through them, while some of them are quite scary and odd looking – they are spectacularly beautiful at the same time.
The super close up shots of the eyes are incredible, the colours on some of the spiders and flies, coupled with the detail in their anatomy.
If you're not squeamish, I recommend you explore Thomas Shahan macro insect photos on Flickr.